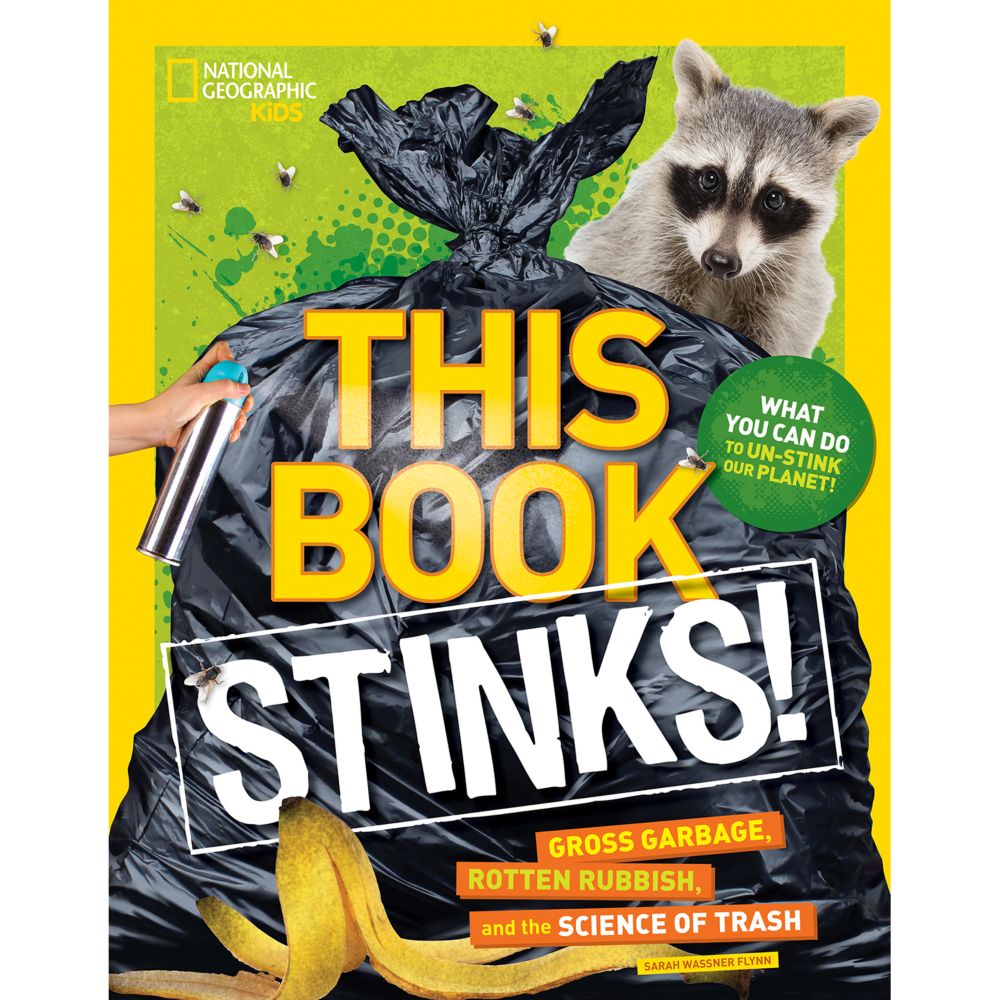 This book stinks…. not really. It is about garage, recycling and landfills. (Maybe Mindy and Guy should read this before their next picnic – hehe)
I learned a lot about trash and what they do to the environment. There were ideas at the back of the book on how to recycle things via crafts. Like a sprinkler (oops, spoiler alert). I was really surprised to learn how long things take to break down. It makes think before I throw something out.
There is also a quiz on how wasteful you are. There are a couple of questions to help you figure it out. I was in the middle – not super wasteful but I am not wasteless yet. I am working on being less wasteful.
I liked that the book explained trash in a way I could understand. I think kids will like that. I also liked the recycling ideas because I do like to make crafts from everything.
I recommend this book to people who want to learn about recycling and people who want to learn new crafts. Also people who like the environment.